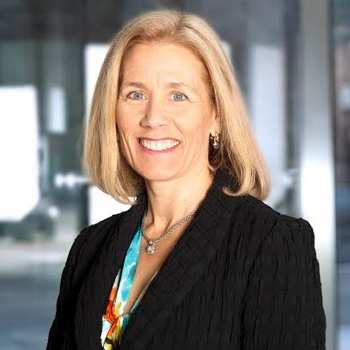 Welcome to Anne Casner REALTOR®,
Gibson | Sotheby's International Realty
There are real estate agents and then there are real estate experts. Anne is one of the experts, who brings her wealth of experience and knowledge to buying & selling homes for each and everyone of her clients. She prides herself on guiding you through the real estate sales process from staging and marketing your home to negotiating and closing the sale. Her interior design background brings an added layer of expertise to creating a home that is poised to sell. In a highly competitive and ever changing real estate market, Anne knows that having an extraordinary marketing plan is paramount in having your home stand out, which is the key principle of the real estate brand of Sotheby's International Realty®.
Anne specializes in luxury residential real estate sales in the Greater Boston area including Weston, Wellesley, Needham, and Newton in addition to Boston (Back Bay & South End) and Brookline. Whether you are preparing to list your property, or searching for your next dream home, she is ready to help turn that dream into a reality. Let Anne find you the house to call home.